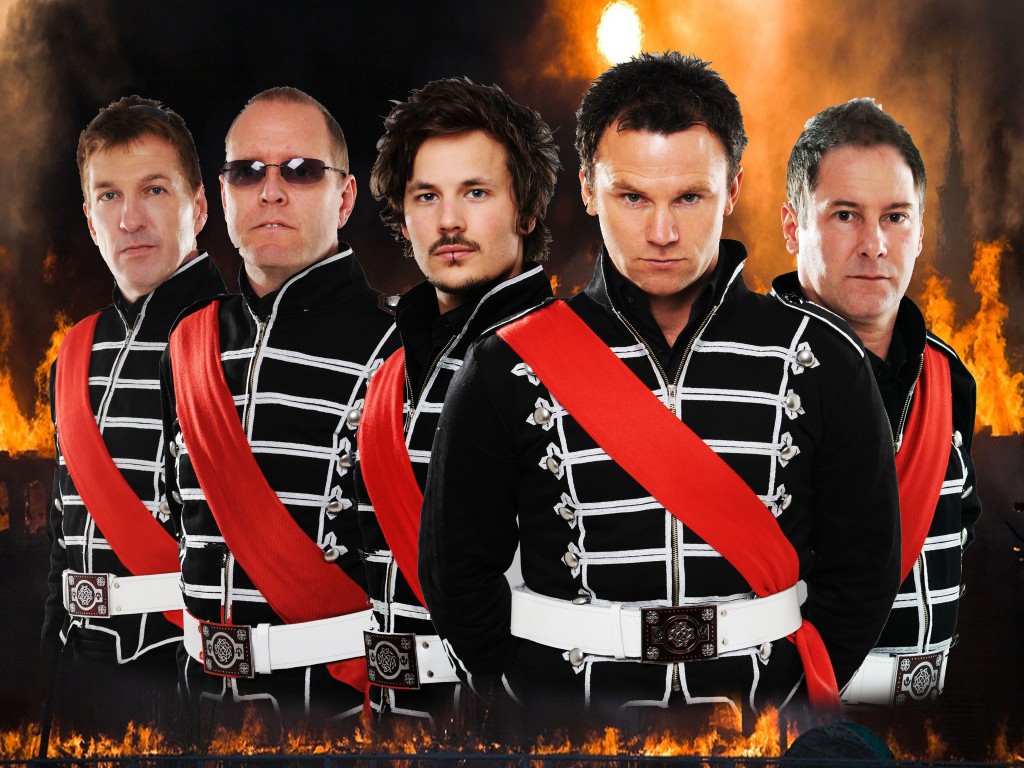 We are the Bogus Brothers. We love listening to and performing a variety of musical genres and styles, so much so that we made it into our careers!
One of the UK's top bands for hire, we are entertaining, exciting and engaging on the stage. Off the stage, we are consummately professional, courteous and helpful. We understand the lengths you have gone to and the stress you might have been through to organise your event, so we are committed to make sure that we give you and your guests our best performance.
With a wide variety of styles and genres to choose from, we can tailor the Bogus Brothers to suit you. Whether you're looking for a rat pack band for your intimate wedding or the latest chart and party songs for your massive company event, the band can cater to your exact needs.  
With access to state of the art production, and our own DJ, we can sound check quickly and succinctly, reducing the stress before the event even begins.
Get in contact by filling in a contact form and we'll get back in touch as soon as we can.
Does Size Matter? 
We have played events to thousands and thousands of people, and small events to just 50. There's no need to worry about size. The Bogus Brothers can cater to you, no matter how big or small your party or event is.
Just get in contact and we can discuss your requirements together.